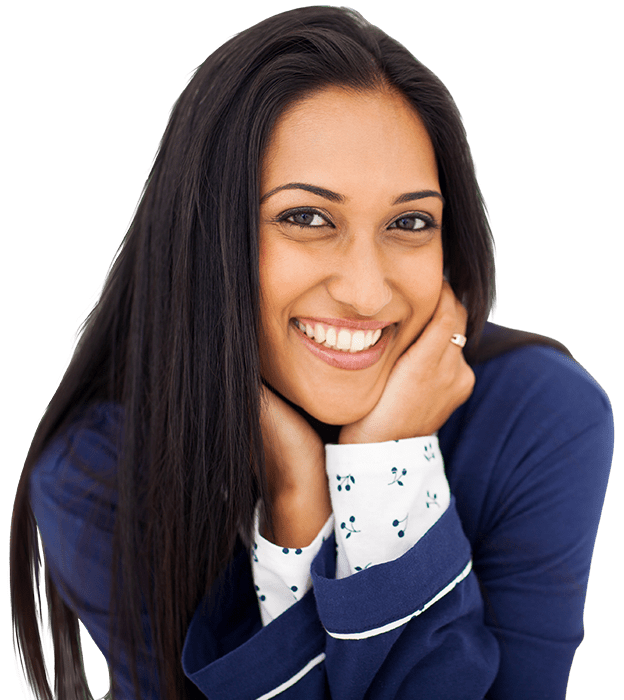 Radiant Skin Is A Treatment Away
Feel Better. Feel Confident
Want A Callback?
Please fill this form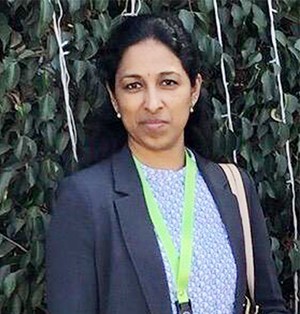 Dr. Prasuna Reddy
M.D.(DVL) Consultant Dermatologist & Cosmetic Surgeon
Best Dermatologist In Hyderabad
Clear Skin Clinic is providing quality hair and skin care services with a team of qualified trichologist and dermatologists. Our expert dermatologists and trichologist patiently hear skin-related and hair-related problems of the clients, analyze them and find the root causes, formulate the treatment solutions and deliver best possible results to their satisfaction.
Clear Skin Clinic is equipped with state of the art equipment and facilities to deliver advanced solutions for hair-related and skin-related problems. We are dedicated to medical excellence in aesthetic and clinical dermatology.
Clear Skin Clinic is run by Dr. Prasuna Reddy and has very good expertise in clinical dermatology involving all skin, hair and nail Problems. The doctor has received training in various cosmetic procedures and is recipient of International Global Education Award and recipient of American Academy of Dermatology Fellowship. She has also completed paediatric dermatology observership at CMC Vellore.
Fantastic Doctor. Very kind and polite . Diagnosed the issue and advised me on the cure and steps to follow.
Mrs. Lakshmi Saritha
She was friendly with me. Tried to know my problem by checking where and what problem i have. She recommended some precautions to take and follow.
Janani R
She is professional and friendly ... and I would definitely. Recommend her .. Gave required medication
Anusha
She was good and quite knowledgeable and medicine given by her cured the problem in matter of a few days.
Suraj Pandey
It was nice experience to talk to her. I met her regarding my Acne issues. She explained me what went wrong with me in a nice way and gave medicine.
Prasanna kumar
Good doctor. Very patient in listening to our problems. Clearly explaining the reason for the problem
Ramaprakash Marri
She has indeed treated me fantastically well. I am completely happy with her diagnosis and surgery. All warts has been removed from my face with No pain & No irritation. Hospitality was up to the mark. I would definitely refer my friends & colleagues to Clear Skin care.
Abhishek Nandy
I have been taking treatment at this clinic for few months and now I have the best results. Thank you so much mam. Dr Prasuna mam is very experienced and the staff were humble. I highly recommend this place if you're looking for effective results.
Hema